Project
"The story of an unusual journey:
that of Moscato grape and its "essence", from the Alps to the Mediterranean, where emotions travel from the palate to the heart".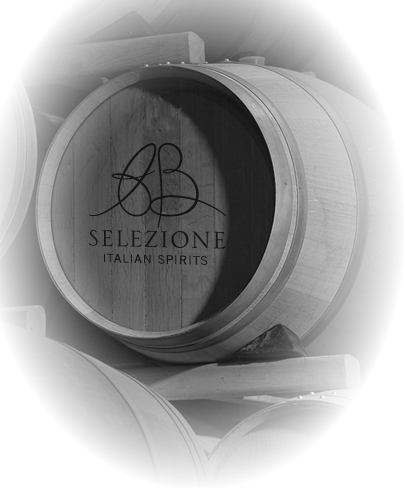 I have always thought the Moscato grape had a certain magic that put a spell on my great-grandfather who started producing "Grappa di Moscato" in the late 1800s using the marc of the big names of Piedmont producers of Asti Spumante, which has always been a symbol of celebration and joy.
The idea is to select, age and offer the best Moscato grappas produced by various distilleries in different regions of Italy – Valle d'Aosta, Piedmont, Lombardy, Sicily, Sardinia – and brought to Piedmont for ageing in French oak barrels toasted to various levels for that purpose.
Important for this project is the collaboration with a local distillery between Langhe and Monferrato, in Costigliole d'Asti: Beccaris Distillery, small, modern and committed to quality.
Other great "Italian spirits" are part of the project:
Tre GRAPPE MILLESIMATE (Three Vintage Grappas) , which are rigorously selected according to the year of production and numbered by each single bottle.
Tre GRAPPE CRU (Three Cru Grappas produced from single grape varieties) Grappa Moscato d'Asti and Grappa Barolo are both fresh and young - Grappa Barolo Invecchiata is aged in Allier oak
Tre LIQUORI (Three Liquors). Three Liquors which belong to the Piedmont's ancient liquor making tradition: Ananda is a cocoa liquor, Calvilla is an apple liquor, the Calvilla cultivar is supported by the Slow Food Presidium in Piedmont and Myntha, is a pepper mint liquor, produced from "Menta piperita" grown in Pancalieri, Torino